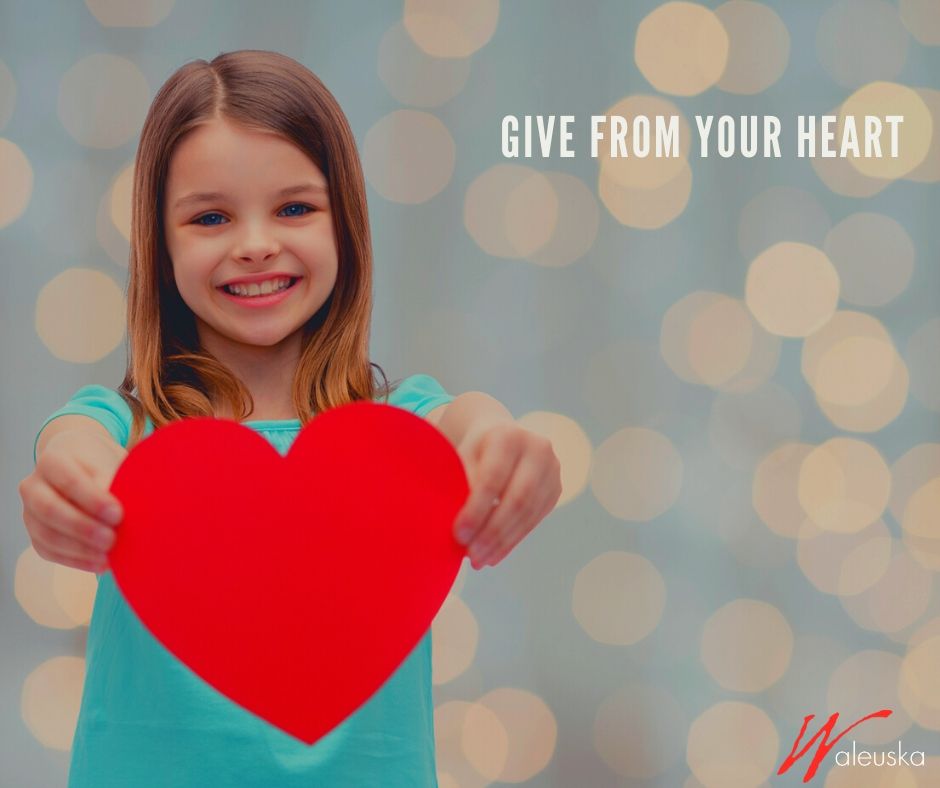 A single act of kindness throws out roots in all directions, and the roots spring and make new trees. Give! —Amelia Earhart
In the spirit of the festive season, thank you for your support and readership this past year. I wish you and your loved ones a great Holiday Season and a prosperous, healthy and joyful New Year.
The central theme of the holiday season is based on the practice of giving to show appreciation for those we love. I found a beautiful story that I now gift to you. I hope you find it as meaningful as I do.
The Precious Stone Giver
A wise woman was traveling in the mountains and found a precious stone in a stream. The next day the woman met another traveler who was hungry. She opened her bag to share her food. The hungry traveler saw the precious stone and asked the woman to give it to him. The woman gave the stone without hesitation.
The traveler left, rejoicing in his good fortune. The stone was worth enough to give the traveler security for a lifetime, but a few days later the traveler came back to return the stone to the woman.
"I've been thinking," he said, "I know how valuable the stone is, but I give it back in the hope that you can give me something even more precious. Give me what you have within you that enabled you to give me the stone."[1]—Author yet to be known.
This story resonated with me because what we give from our hearts we keep forever.  What we fail to give we lose.  The woman in the story understood that true wealth is in the giving.
As you go about your holiday shopping and preparations, remember that the best gifts are those not necessarily from your wallet, but from your heart.
It is making time to see a friend, a family member, that perhaps due to your busy schedule, you have not been able to see.  It could be taking time to do something for someone you don't know and thus you could not expect anything in return.
This time of year can be lonely and sad for people who have no families. Open your hearts and your homes this Holiday Season.  One kind word, one gesture of humanity can go a long way to making someone's holiday more bearable.  One visit to an old age home to acknowledge those who are a bit forgotten.
There are so many wonderful ways you could give this holiday season.  Perhaps you have already allocated all your budget and feel you have done enough, but there are ways to give from the heart that don't need to add more to your already compromised expenditures.
There are simple things you can do that will make a world of difference for someone else.  Go through the toy closet and look for toys that your kids may have outgrown.  Go through your clothing. You'll be surprised what you don't need.
There are many organizations in your city, shelters, soup-kitchens, and even places where homeless people gather. The next time you see a homeless person, don't just pass them like they are subhuman. Nobody knows what this person has gone through.
Until we have walked in someone else's shoes don't judge. Take a moment to acknowledge their humanity. If you don't feel like giving them money, then see what's around and buy them a meal, a cup of coffee, a box of chocolates or take a bag with clothing to them.
When you are in survival mode, I doubt that the money they get would go to buy the things that you and I take for granted.  For example, in the North East, it's cold and there is a lot of snow on the ground. Homeless people are sitting on the streets in the bitter cold waiting for someone's generosity of tossing a coin.  Take a blanket, if you can, and make someone's life a bit better.
It is a gift that you not only would be doing for them but a gift you would be giving yourself. The gifts we give from our hearts that are unsolicited are the ones that mean the most.
Head into this holiday season and the New Year with random acts of kindness.  Give from your heart. Do an act of kindness where you can actually see the person you are giving and the impact your gesture can have.
As Ralph Waldo Emerson said, "It is one of the beautiful compensations in this life that no one can sincerely try to help another without helping himself." As human beings, we have an innate need for contribution. When we give, we find compassion within ourselves. It gives us a sense of meaning and purpose in our lives that we can make a difference in alleviating someone else's challenges.
I wish you a happy and restful holiday and may this beautiful season of love and friendship bring you closer to those you love. Like the story, may you always have the opportunity to be a 'precious stone-giver.'
With Gratitude,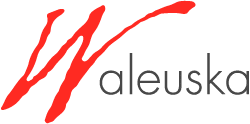 [1] Jack Canfield, Mark Victor Hansen, Jennifer Read Hawthorne and Marci Shimoff. "Chicken Soup for the Woman's Soul." 1996