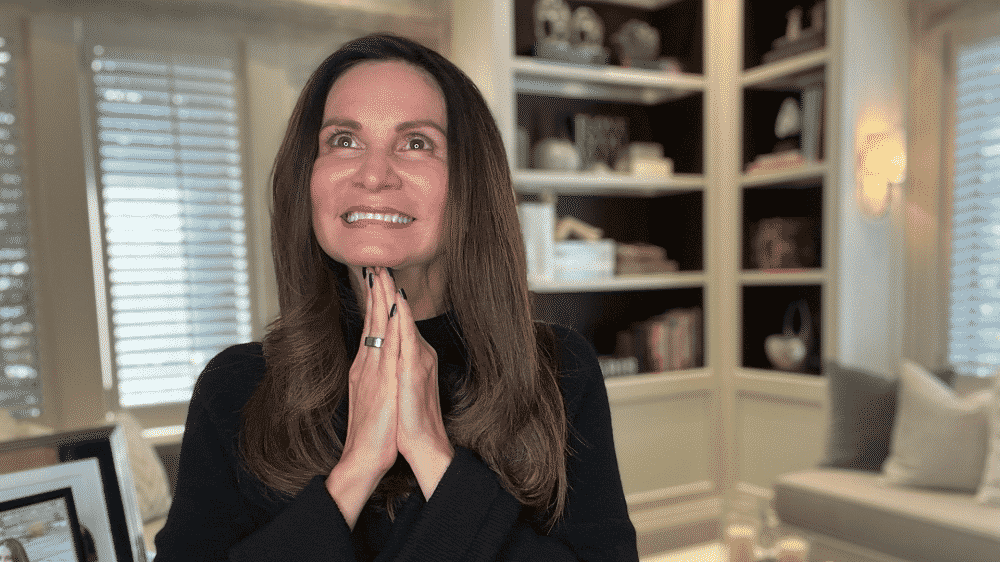 I celebrated my 51st birthday last week. Thank you to all my friends, family, and online community for your wonderful wishes. This year's birthday had an extra dose of wonderful since it was also Mother's Day. I had the privilege to celebrate life and being a mother all in one.
Turning half a century young, as I like to say, is a massive milestone. Usually, by this point, many of you may be empty nesters. For some of us, our children have reached a level of independence that requires less of our time. So, we begin to wonder what our life is about now that our children need much less of us. 
I woke up feeling excited for my birthday.  Birthdays have always been a big thing for me and especially on this day, I had a time for deep thinking.  This is why I decided to write this blog for you, to address something that I believe many can relate to —the fears that can come with getting older. I am not going to deny that there is a dread that comes when you cross the 50 yard line, but there is also grace that comes with it. So, my objective for sharing this lesson or this small piece of wisdom is to give you a call of action, especially to those of you who are close to or have crossed over the 50 yard line, not to fear it but to embrace it.
Embracing Growing Older
For some people, especially women, being 50 is accompanied by fears and uncertainty.  Although we are living much longer lives, reaching 50 is the threshold in which one begins to reflect upon life and all that it entails.  Fifty is often the point in which our insecurities can magnify. We feel the fear of aging. There seems to be a critic in us that loves to consistently point out all the negative aspects of growing older. 
For some people, birthdays are not celebrations but the yearly reminder of the dreadful reality of what they fear most—aging.  My mother dreaded each passing birthday. I remember when she turned 50. She was depressed and cried.  She met that stage of her life with resistance and fear. She said, "I now have less years in front of me than behind me," as if she knew something I didn't. 
I remember wondering, 'Is turning 50 that horrible?' Aging was always a huge fear of hers especially because she had spent her life looking after her skin and appearance.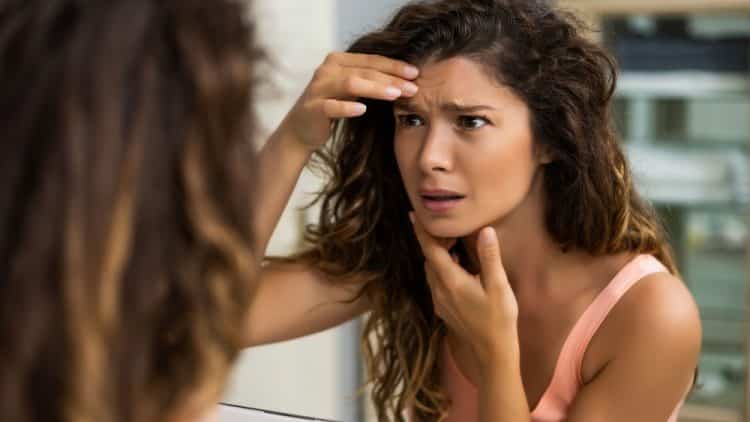 Now that I am here, I can relate. It is true. As soon as we cross the 50 yard line, we become more mindful of wrinkles and white hairs showing. I was just guilty of such. Driving in the car with my kids and ex-husband to dinner to celebrate, I stared at the lovely picture they took of me moments before. I zoomed into it and the critic in me began, "Oh my God! I can see a lot of wrinkles on me." How many of you have done that? We are critical and unkind to ourselves. How about times when we look at past pictures and we long for the past and the way we used to look and feel?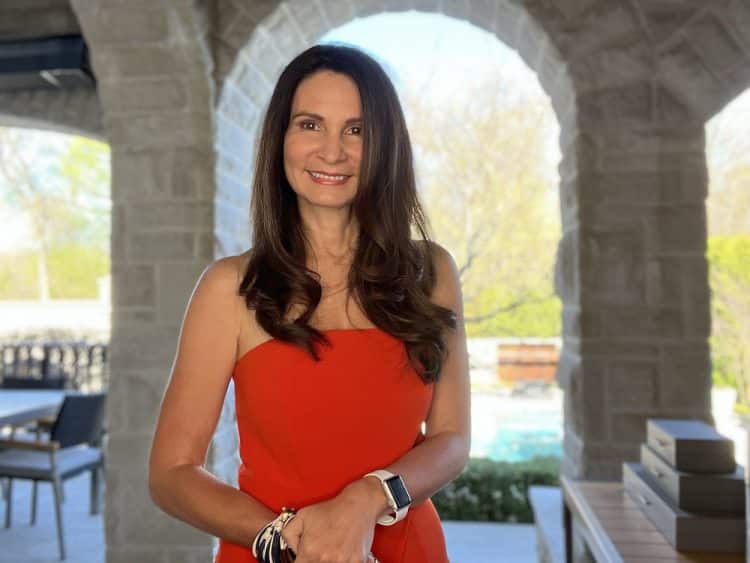 My ex-husband quickly reminded me to stay in my grateful zone. "When you are in your 70's and 80's you will look at this picture and long to look the way you do now." 
Such a great truth. "Yes. You are right," I said as I kept staring at the picture now through different lenses. Every wrinkle had a place and instead of looking at them with a critical eye, I saw the beautiful women, mother, warrior, fighter, survivor, lover, writer, friend, teacher and wisdom bearer in me.
We Choose How to React to Growing Older
We can choose how we will react to what happens to us. We can celebrate growing older as the privilege that it is, or we can dread it as a life sentence. There is a graceful side of entering the stage of 50. If you allow it and don't shame your years, it can also be an empowering turning point in which we become comfortable in our own skin. We care less about looks and opt instead for comfort.
It is the stage in which we recognize we have paid our dues and start to let our voice be heard. We become braver and embrace living our lives unapologetically authentic. We seek real connections that actually matter, we declutter the mess in our lives and start to finally believe in our strength, our wisdom and power.  
As I laid in bed that night, I spent some time retrospecting about growing older and why such is often met with such residence and fear. So many stages of my life flashed before me.
Stages of Life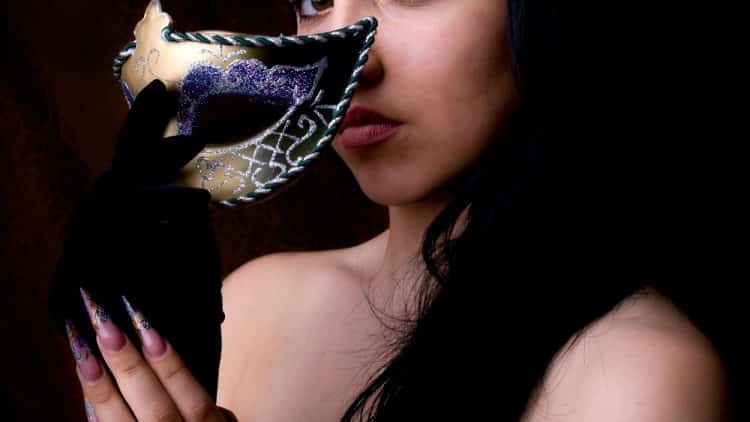 The Masquerade Stage:
I saw myself in my 20's and 30's, the young, vibrant, beautiful and super fit girl but that was also my Masquerade Stage. I didn't know who I was, maybe because deep inside I didn't like who I was and instead of doing the work to discover myself, I opted for something easier. I tried many masks and wore them so long that I truthfully forgot who I actually was underneath them.  I had put so much effort into being anyone other than me. I was quite good at being the chameleon, molding myself to what I thought others wanted me to be in order to obtain their affection and approval.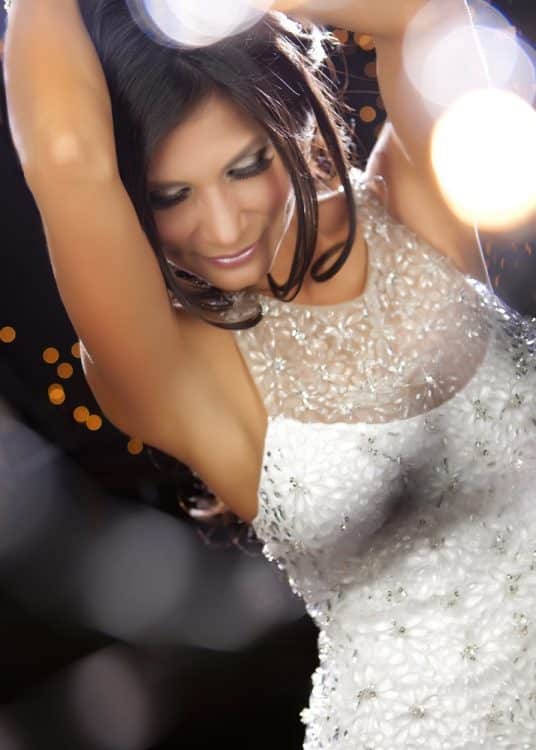 The Armor and Egocentric Stage:
Then my mind wandered to my 40's. Yup, that was a highly vain stage for me of beautification, physical appearance, self indulgence but also a lot of fear. You could say this was my Armor and Egocentric Stage. I suited up to protect myself from anything that could hurt me and I became really good at hiding behind the thickets of shields, never allowing myself to fully trust, belong or love. 
My biggest project during this stage was looking great naked in the mirror and seeking happiness at whatever the cost. Unfortunately, both desires were driven by the social programming that tells us that looking great is being skin and bones and that happiness is something to be obtained externally. You can imagine how I struggled and failed at both. This is the stage in which I suffered the most, hated myself the most and destroyed myself the most.  
The Rebirth Stage: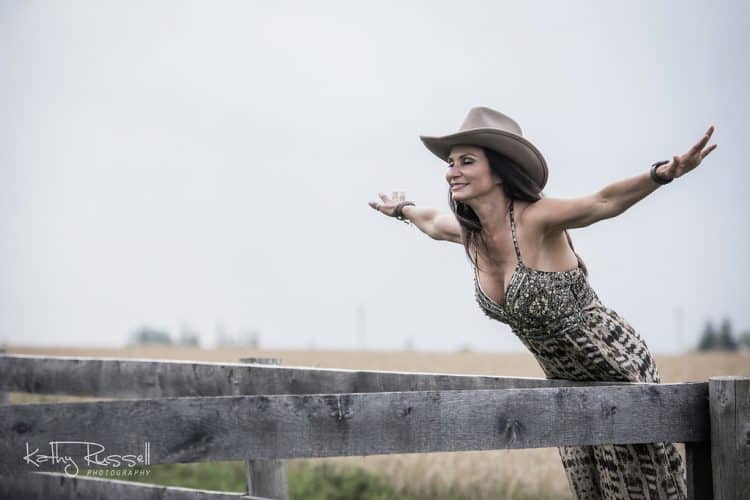 Lying in bed on the evening of May 8, thinking of the wonderful day I had, I felt like the most fortunate woman in the world for the life I 
have been so graciously gifted. I realized that those previous stages, that I often would like to forget and erase, were my stepping stones to feeling so complete.  Those stages of pain, struggle and dissatisfaction are what led me to what I consider, my Rebirth Stage.
Life after 50 has been my stage of healing, self discovery and, in many ways, enlightenment. I can truly say that I have returned full circle into who I was meant to be.  I am at peace with the person I have discovered and I am learning to love who I found. 
Celebrating Growing Older
So, this video is for you, in celebration of growing older with grace and hope for what lies ahead. I believe that when we live life to the fullest, with no regrets, owning our shit and making repairs, celebrating the highs and lows — if you live from that grateful place, then growing older should not be something to fear because we live a life well lived. 
Life after 50 sets the stage for something very powerful in each of us. Becoming older doesn't need to be scary.  Our fifties mark the age of wisdom and the stage in which we finally begin to feel at peace with who we are and what we stand for. Life after 50 for me is about living without shame or guilt. It is about living our truth and standing firm in what we believe without having to compromise or sell any part of ourselves to be loved and accepted. 
It is about being at peace with the discomfort of not knowing where life is taking us but being excited for the prospect of adventure ahead.  It is about accepting that we will disappoint some people along the way when we don't share their opinions and beliefs. Yes, it is about being brave to take the risk of losing connections because we love and believe differently.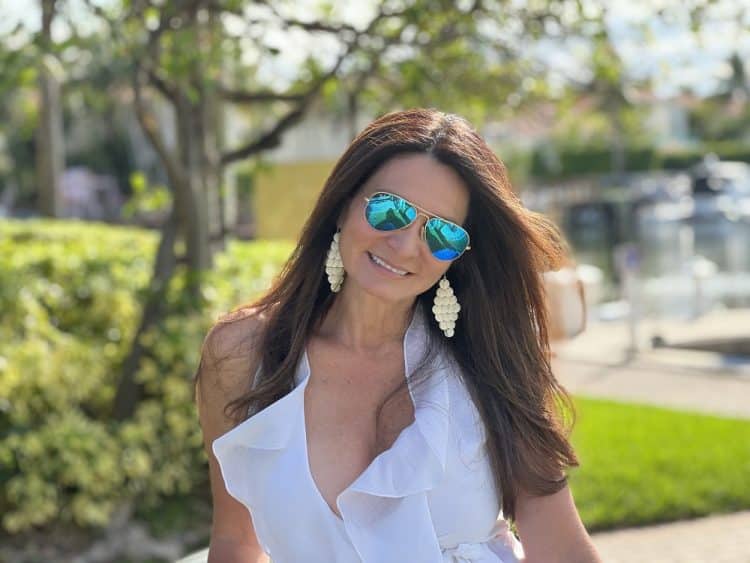 Now is your time to embrace your sexuality with the maturity and grace that can only come from the experience of a person who has loved and suffered deeply. Trust your intuition and set the boundaries that you may have been afraid to set before. This is your stage to be vulnerable, to be seen and to look at fear in the eye and still leap towards your dreams.  
As my eyes were fighting to stay open and my mind tired from introspecting, seeing all those stages of Waleuska come to life again, I closed my eyes thanking Life and the Universe for 51 wonderful years. "Thank you for the joy, laughter, blessings, protection, tears, sickness and loss. I take it all." 
And with that gratitude prayer, I closed my eyes to sleep in full trust and love for what awaits me, knowing that best is yet to come.  
With gratitude, Waleuska Lazo