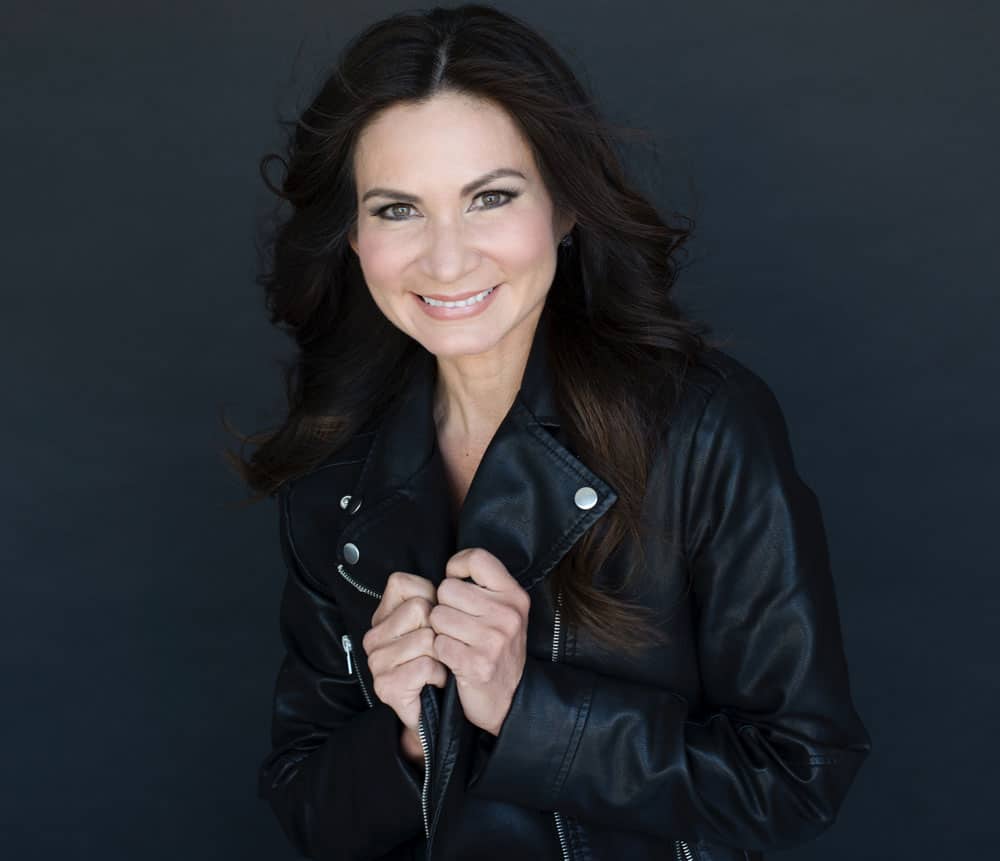 My Journey to Healing is a page intended to share stories of love, reflections, personal growth, and pearls of wisdom that come from looking at ourselves inward into the darkness and finding the light that emerges from overcoming our pain. Feel free to share your inspirational stories as well. It is through sharing life experiences that we learn, grow, and connect as humans.  I wish you all a blessed life.
My Mission Statement:
"Empowering people to transform their lives through the power of gratitude so they can live their best lives."
Sign Up
Sign up for my updates and never miss a post!