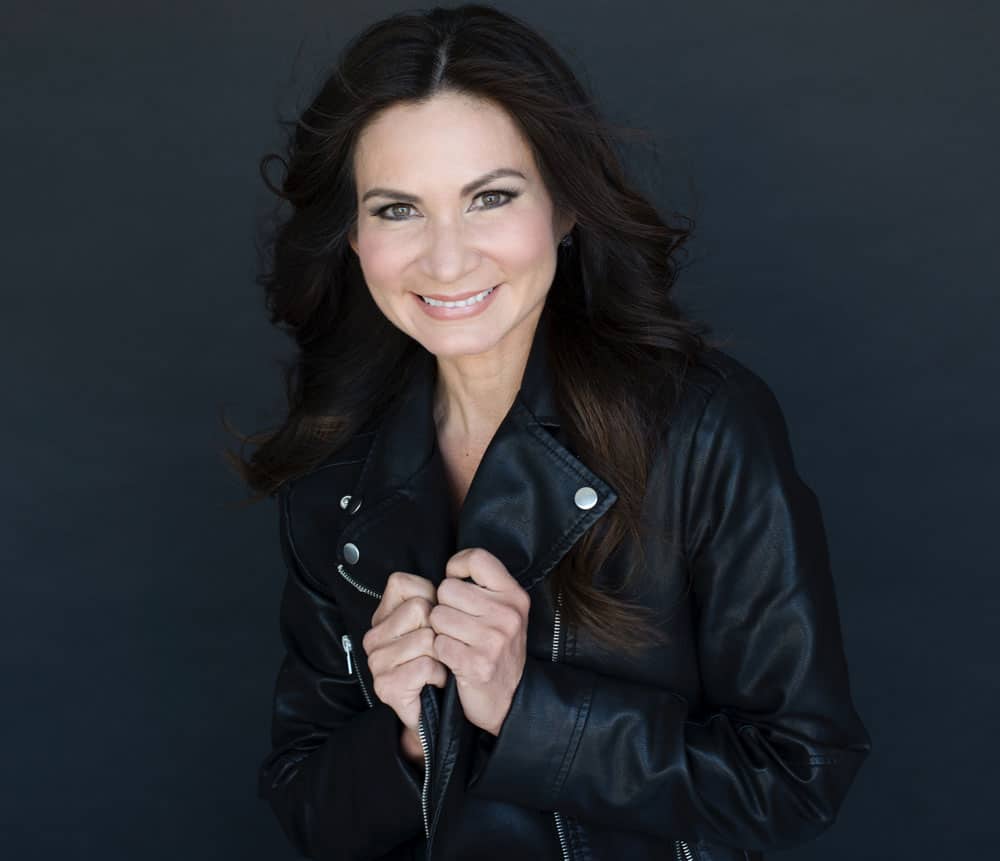 WALEUSKA LAZO, creator of the twenty-eight-day online course FMTG, the Gratitude Bluprint, is a passionate, expressive serial entrepreneur and divorced mother of two. Born in Nicaragua, Waleuska immigrated to Canada with her family as a teen. She earned a bachelor of arts degree and a master's degree in criminal justice from the University of Toronto. Currently, she lives in Toronto, Ontario, Canada.
In 1995, Waleuska cofounded Embanet™️, a pioneering e-learning provider of higher education solutions and services, with her former husband and another business partner. They sold the company to Pearson in 2007. In 2009, she cofounded the Magnum Opus Development Group, a real estate firm that builds homes for discerning home buyers.
In 2011, Waleuska founded Dream Catcher Print, a book publishing venture through which she has published a series of books about real-life heroes for young readers and books on personal transformation for adult readers. Works include The Gift of Bravery: The Story of Eli Cohen (2019), Confessions from a Mom to Her Child (2019), and her memoir, The Best Worst Thing that Happened to Me (2018). Waleuska attributes her successes to leading a life focused on service.
Sign Up
Sign up for my updates and never miss a post!