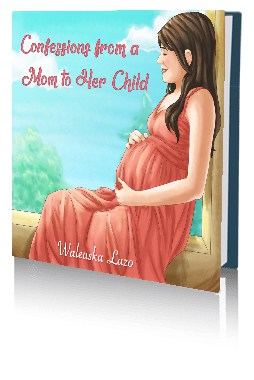 The birth of a child is a defining moment for parents, especially for mothers. Confessions from a Mom to Her Child by Waleuska Lazo is a beautiful celebration of motherhood. Whether you're pregnant and expecting or already a mother, you will appreciate the delightful glimpse Lazo gives you into the heart and soul of a mother. From a child's arrival, to nursing, teething, the first day of school, forming friendships, love, and independence, and ultimately seeing your child become a mom herself, the gentle words of encouragement and pride honor the unbreakable bond moms feel. From beautiful illustrations to a heart-warming story, Confessions from a Mom to Her Child is your gateway to a human experience like none other: the birth of your child and the beginning of a legacy.
To order book click here: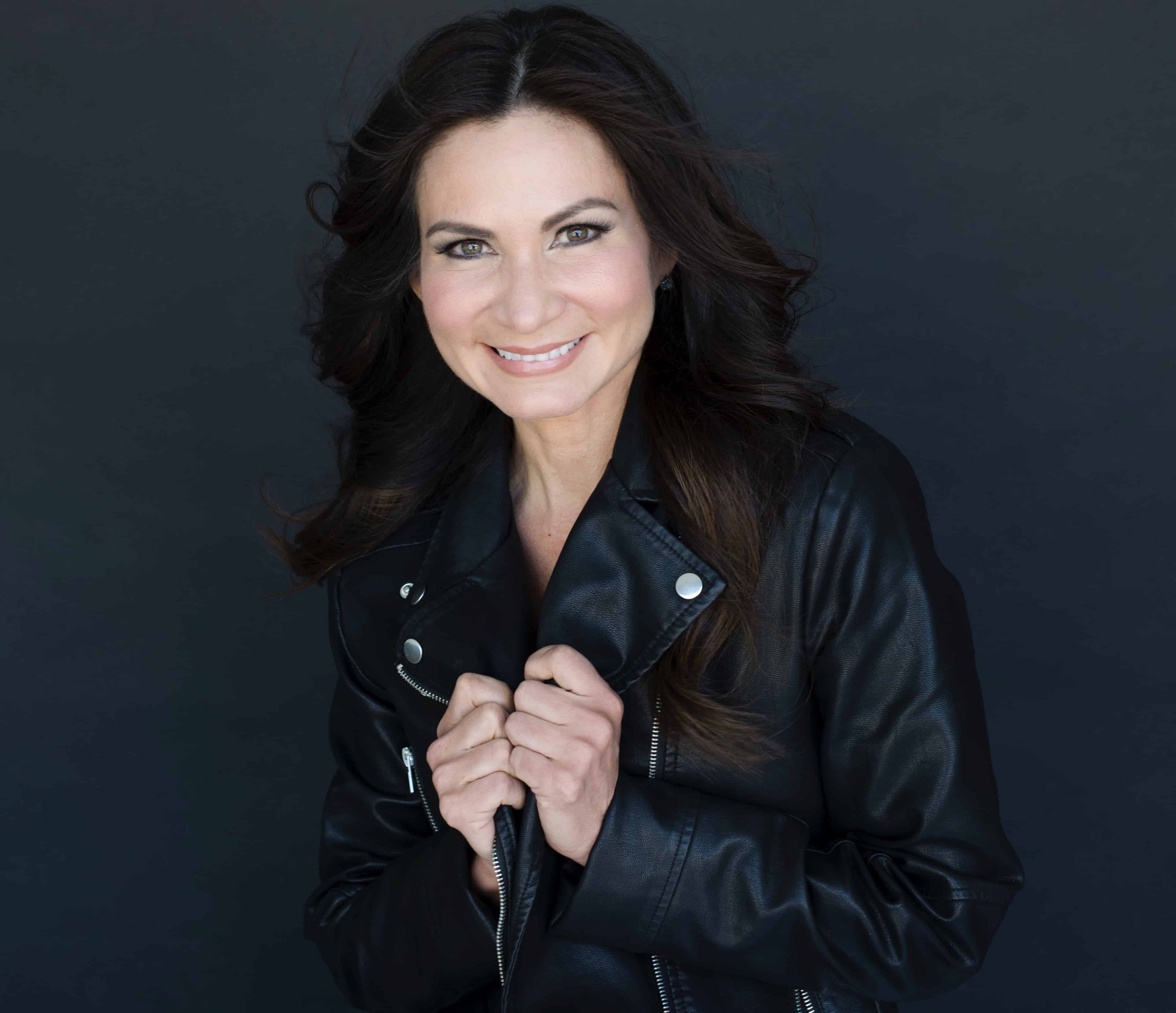 "Thank you for ordering my book.  Writing this book for you has been a great source of pride for me.  In these pages I share with you my life so far in the most open and sincere way that I could. I embarked on a journey to heal my life from the inside out that has led me to a life filled with miracles.
From the bottom of my heart, thank you for taking the time to read my story. It is my hope that you get inspire to take your own journey to heal your life so you can have the life you were meant to have."
With gratitude,
Waleuska