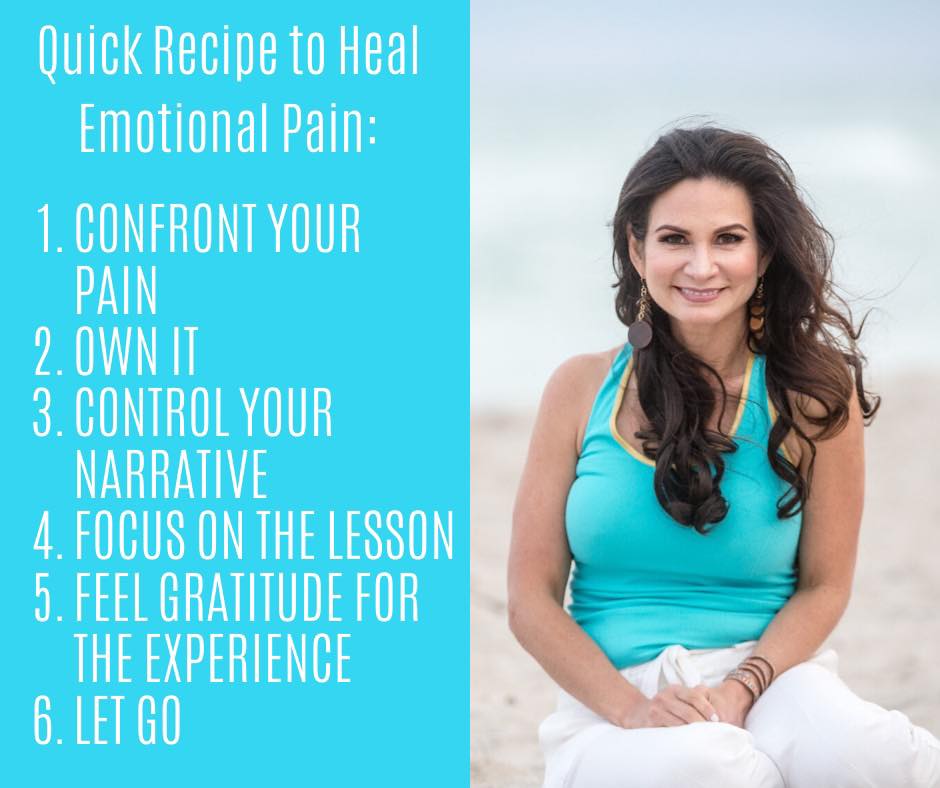 A quick recipe to heal your EMOTIONAL pain!
Honoring your past through the lenses of GRATITUDE enables you to transform your pain into wisdom.
Acknowledging with GRATITUDE that, for whatever reason, you were selected to undergo the experience for a purpose—even if you don't know what the purpose or reason is at present.
Believing that just as you were entrusted to go through the painful experience, you were also empowered to overcome and heal it.