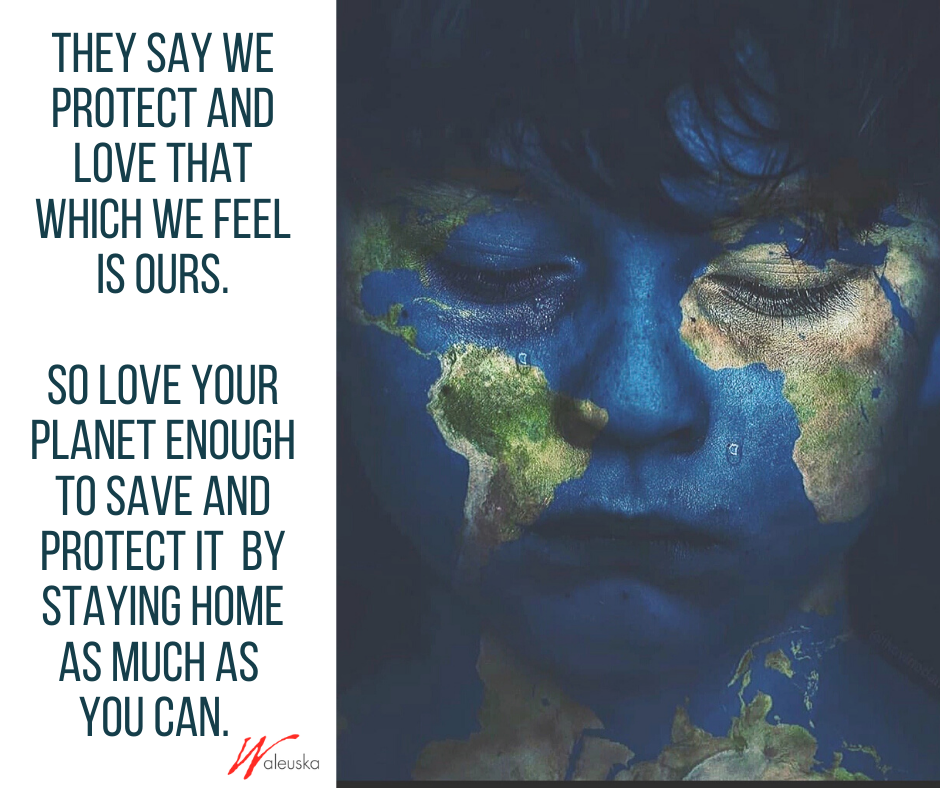 It is during times like the one we are facing now when the human spirit gets tested. It is during times like this when we are called as one global family to step up to the plate and show our resilience as a race.
Are we going to unite in a common goal and effort to protect what we love or are we going to selfishly divide and fall?
Each one of us plays an intricate part in overcoming this invisible enemy. Never in our history could we say that staying apart and yet connected to each other can heal the world.
Stay APART to prevent the spreading of this global threat but stay CONNECTED in this quest to protect what we love most – our children, our families, our friends, community and planet.