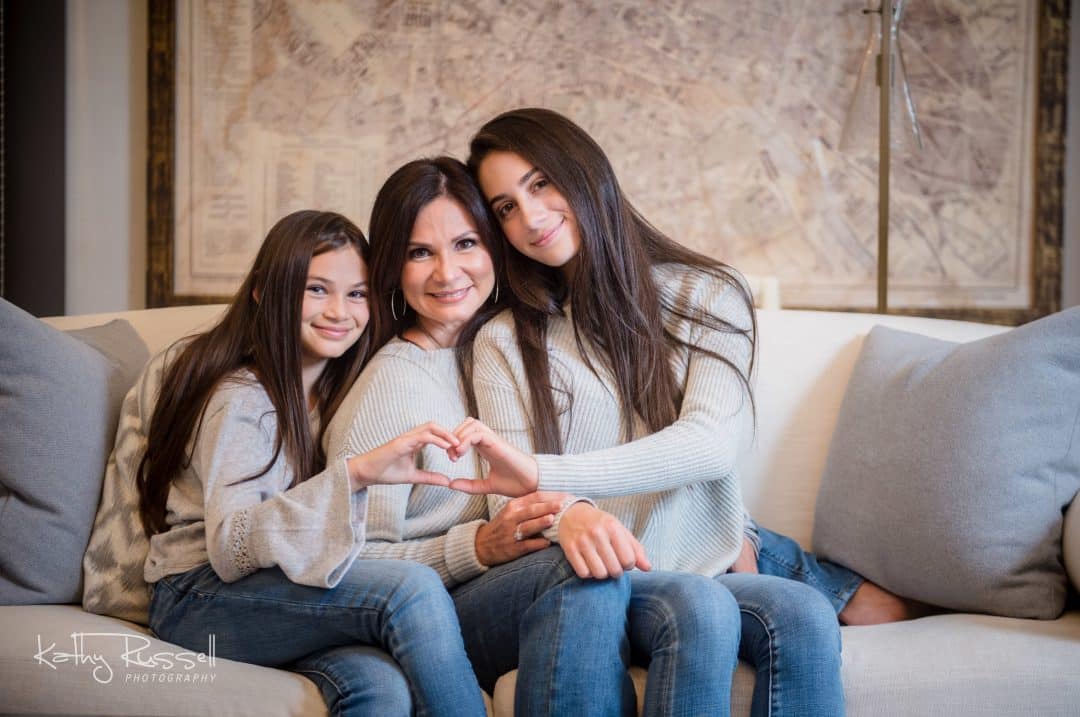 For those of you who missed episodes 1 and 2 of Unconscious Parenting, you can still find them on my Podcast Page under Waleuska Lazo.com
Join me on episode 3 as I discussed the critical role of self-care as a parent and the mirrors we give our children.
We mothers need to show our children that we lead complete and fulfilled lives. Lives that include learning, risking, and adopting, so they too can endure and overcome life challenges.
I believe that our job as mothers is to love, to believe, and accept ourselves as we are at any point so that our kids too can grow up to accept and love themselves.
Let's be the change we want to see in our children.
Please join me in episode 3 of Unconscious Parenting.