Stay Connected
Can a few simple habits lead you to a life with your wishes fulfilled? Yes!
Thank you for your interest in The Best Worst Thing That Ever Happened to Me. I am thrill that you are requesting a free chapter of the book. Please feel free to spread the word to family and friends.
"The Universe doesn't just give you what you want; it gives you what you need. The universe will use any means necessary to get your attention, including loss, grief, death, sickness, and the people you love.

The Best Worst Thing That Ever Happened to Me is the story of how Waleuska Lazo stopped blaming others for her problems and took responsibility for her life.

We are not simply bystanders in the world. Things are not happening independently of us. We are active participants in, and cocreators of the world we live in. We attract that which is on the same frequency as us. Whether we are conscious or not, willing or not, things vibrating at the same level as us can be expected to come into our energy fields and thus our lives."
- Waleuska Lazo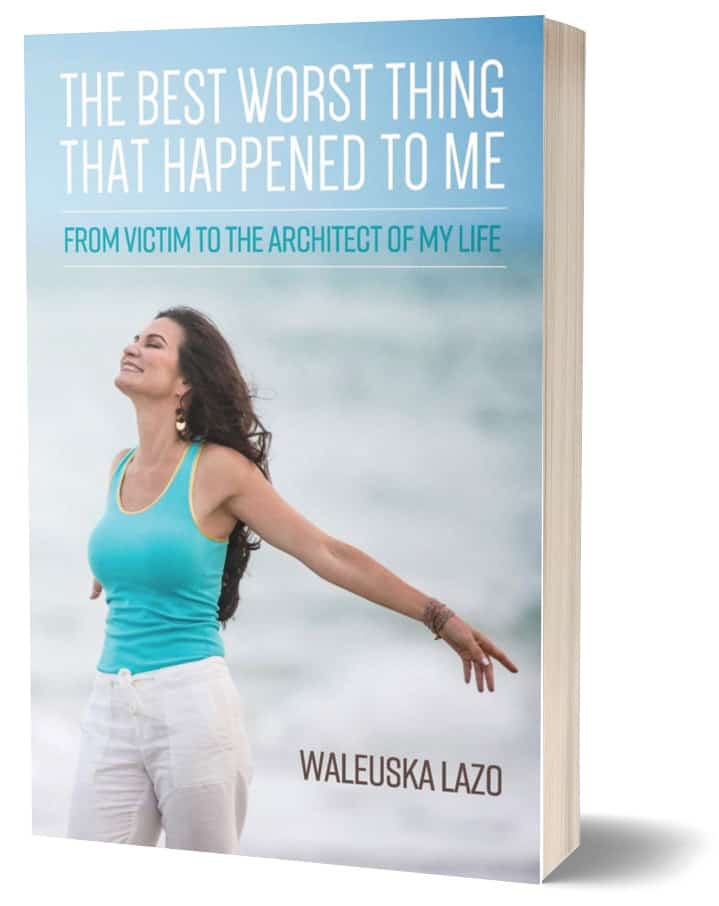 Sign Up To Receive Your Free Chapter
I hate spam as much as you do! Your email is safe and secure with me.
* Check your inbox for an email from Waleuska Lazo. If you don't see it, please check your junk or spam folder. Move it to your inbox! Be sure to add waleuska@fmtg.us to your inbox so you do not miss another email.