The 5 Minute Gratitude Experiment
FMTG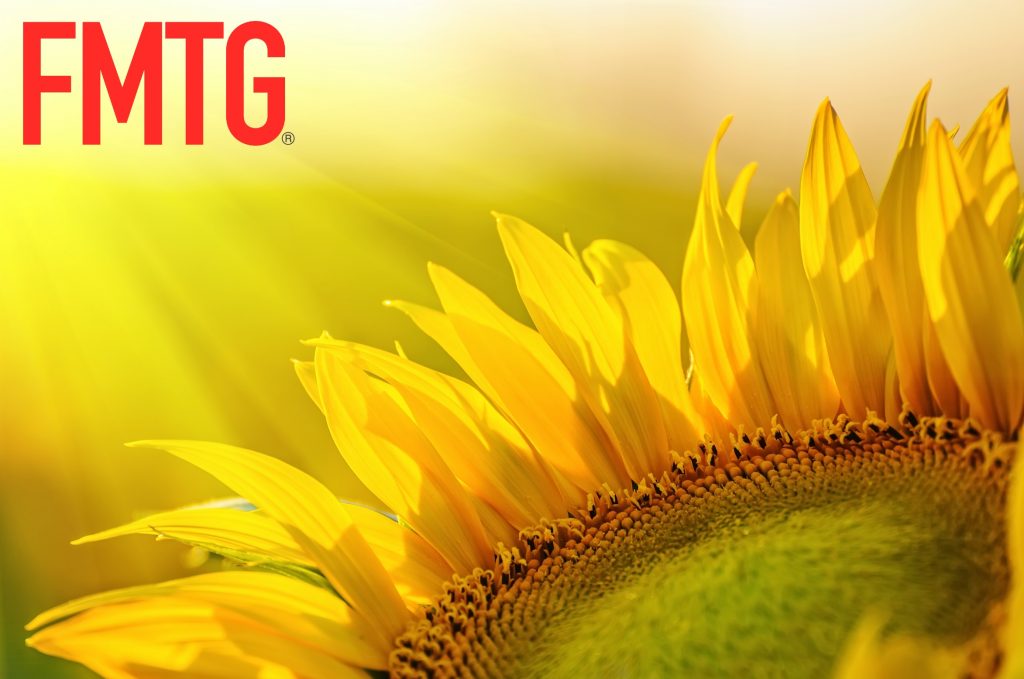 Are you living the life of your dreams?
Are you tired of living in lack?
Do you feel like sometimes the world is against you?
Do you with to attract better things for your life?
Welcome to The Five Minutes To Gratitude (FMTG) experience.
The only question you should be asking is:
What can
FMTG

do for you?
Transform your life
Regain your power
Unblock emotional traumas
Love and nurture yourself
Heal your life
Unlock your inner happiness
Help you live the life of your dreams
Description
FMTG is a 30-day online experience where you learn how to welcome gratitude into your daily life and interactions.
Five minutes a day is all it takes to unlock the start of your inner happiness and fulfillment. 
Waleuska Lazo is the creator and founder of FMTG. To the outside world, Waleuska had it all: A successful career, a loving family, and her health. For Waleuska her life was miserable. Having lost her marriage, sense of purpose, and on the verge of losing the relationships with her daughters, Waleuska knew there had to be a better way.
Waleuska created a system that took her from her lowest of lows to live the life of her dreams. Easier said than done. Waleuska failed her way forward to find out what works, and as important, what doesn't work.
The end results? 
FMTG!
When word spread of Waleuska's "miraculous" results, she found herself sharing her FMTG experience with close friends. 
Today, FMTG is a thriving community of people from around the world who have transformed their lives for the better.
Say goodbye to your pain and frustration and hello to fulfillment and happiness with FMTG.
Sound too good to be true? Read the testimonials. You'll learn about people, who like you, needed to make a change but didn't know where to start or what to do.
The great news is that the life you are meant to have is waiting for you.
Click here to register to begin your journey to happiness and fulfillment.
Contact the author: waleuska@fmtg.us
Testimonial from Gratituders:
"This FMTG has shifted my reality and is responsible for my reawakening. Now I believe that I am enough"
– Catherine Clarke, Ireland
"I've been taking a lot of courses to find a way through my pain but my search never stopped.  Thanks to this FMTG, my old mindset is collapsing.
There is so much love and acceptance in the FMTG course with other participants. Thank you all and especially you Waleuska for having this vision"
– Joy Baxter, Canada
"This FMTG Experience is amazing. It shifted my love blocks, healed my inner child and I have a totally new mindset and self-love for myself"
– Charlene Fuller Mc Mullen, Australia